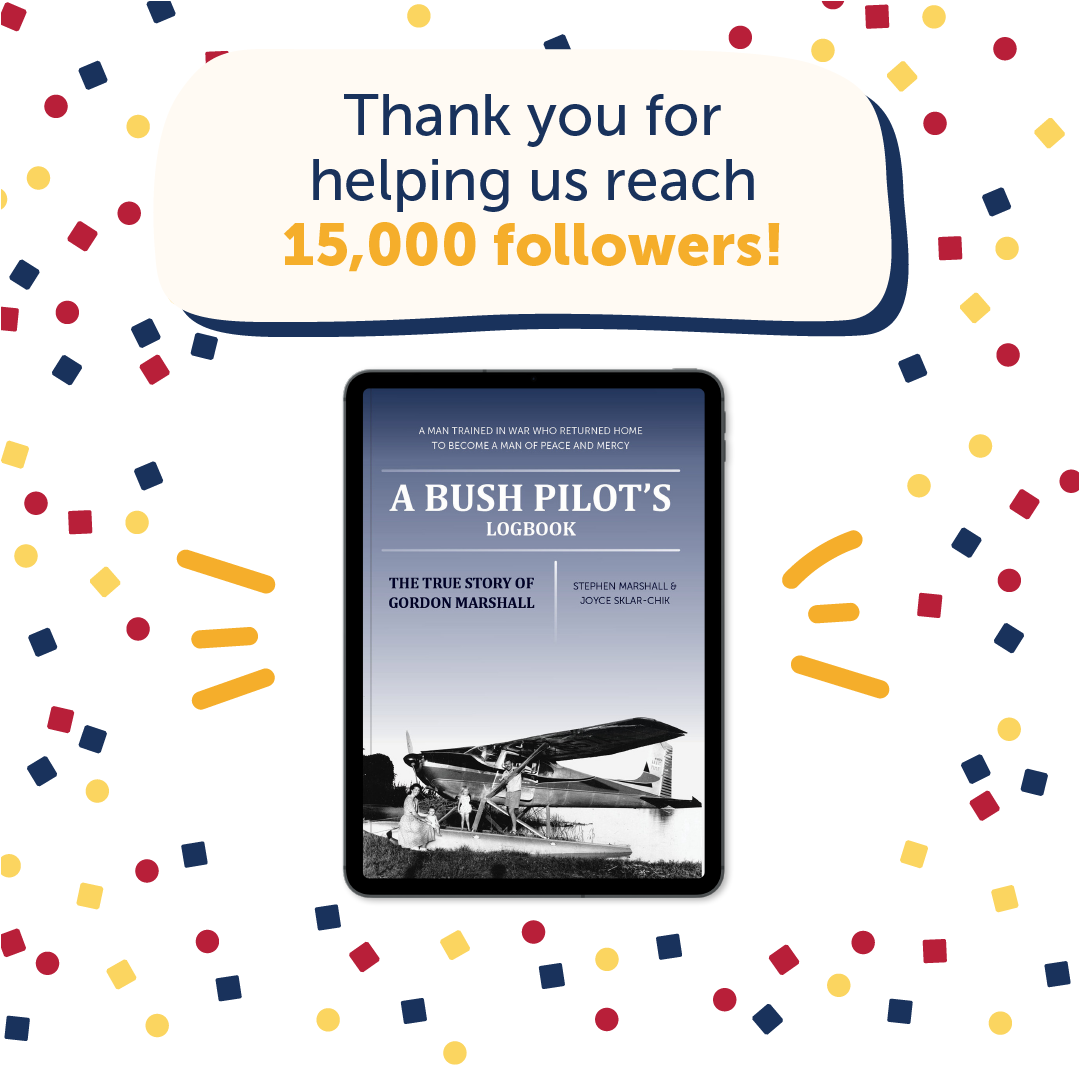 Download
your free copy
today!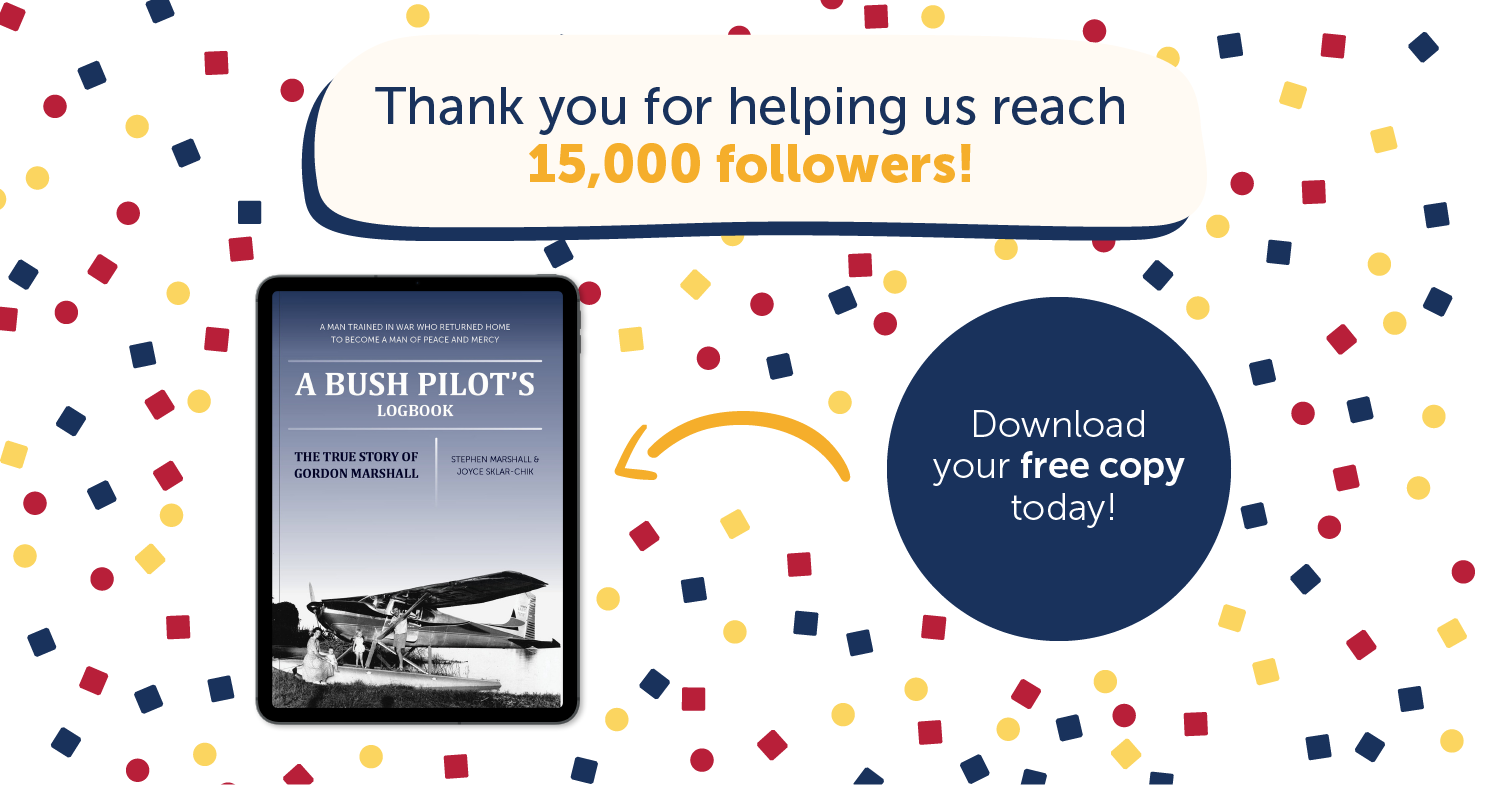 The true story of Gordon marshall
A man trained in war who returned home to become a man of peace and mercy.
After downloading this eBook, we'll continue to keep you up to date with the latest news and adventures from MAF Australia via email. If you do not wish to receive these updates, you can always unsubscribe using the link found at the bottom of every MAF email.
ABOUT A BUSH PILOT'S LOGBOOK
Gordon Marshall started his flying career in 1945 and became a top gun pilot in the days when a Mustang could still shoot down a Mig. He led his fellow pilots into heavy battles that earned him the Distinguished Flying Cross; but he was not blind to the plight of the refugees he saw walking south, barefoot in the snow. It was through a crisis of faith over the killing fields of North Korea that his life changed drastically.
"The Marshall family have rendered us a great service by compiling this book on their father, Gordon. I have fond memories of this man as a dedicated Christian, skilful pilot and one for whom I have great respect. The accounts in this book only serve to confirm my admiration of a man of complete integrity who has blessed the many people from all walks of life and backgrounds that he came in contact with. My wife and I have been enormously enriched through meeting Gordon."
David Staveley, MAF pilot(UK - retired)
"No organisation is complete without its heroes and visionaries. MAF has had its share and Gordon was certainly one of them! His love for people is well documented and MAF has had the privilege to have had such a committed servant of Christ, so ably supported by his wife Jean. Lives deeply committed to God, their story is a challenge to us all."
Max Gove- MAF Pilot, ex MAF CEO, currently serving on the MAF UK Board.
ABOUT GORDON MARSHALL
Gordon Marshall was born in 1927 in South Africa. He flew a total of 10,393 hours, the equivalent of 1,351,090 miles flown at 130 mph - Cessna 180 speed, or approximately 54 times around the world. He flew for the South African Air Force and Mission Aviation Fellowship. He married in 1954 and fathered four children. He passed on in 2004 in South Africa.
About Mission Aviation Fellowship (MAF)
Watch the video below to find out more about how MAF support remote communities with medical care, education, clean water, community development, and hope.
The Impact You Can Have
Here's a global snapshot of MAF's annual impact. Behind each one of these numbers are stories of life and transformation. This work only happened because people like you enabled it. Thank you for partnering with us!

120
AIRCRAFT

1,200
STAFF MEMBERS

27+
COUNTRIES

1,000
DESTINATIONS

1,400
ORGANISATIONS SUPPORTED