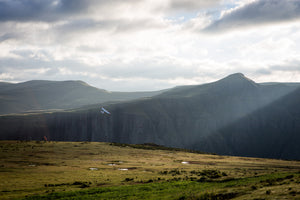 We believe everyone deserves hope, including the isolated.
Isolation is not often thought of as a problem, but for millions of people across the world it is the barrier to basic medical care, clean water, education and development, disaster relief or the opportunity to receive the good news of God's love. All simply because it's too dangerous or time-consuming to reach them.
Give one of these gifts to a loved one and you'll be supporting the life-saving work of MAF Australia!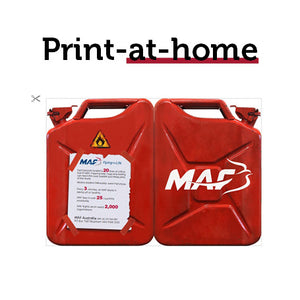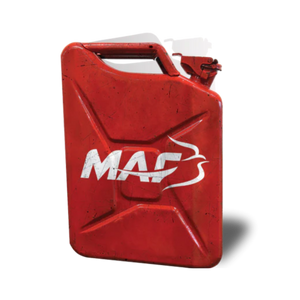 Find the gift that's right for you
Browse all our available gifts by category